The 2015 rates were posted on
HealthCare.gov
today, allowing people to start preparing for Saturday's start of the open enrollment season. I plugged my info in and quickly got a menu of plans. But because I have workplace insurance and didn't do this last year, I don't have much sense of how rates and plans are changing.
So if you already have insurance through the exchange, please take a peek and let me know what you see. You can let your current plan renew automatically, but experts say it's smart to check the 2015 options to see if you can get a better deal.
Update
: I'm hearing from people who went to their personal account and couldn't get anything new. What you have to do is go to the general HealthCare.gov page and enter general info (zip code, income and age/smoking status of those who will be insured) to get rates for 2015. I don't think you'll be able to get an official individual quote until Saturday.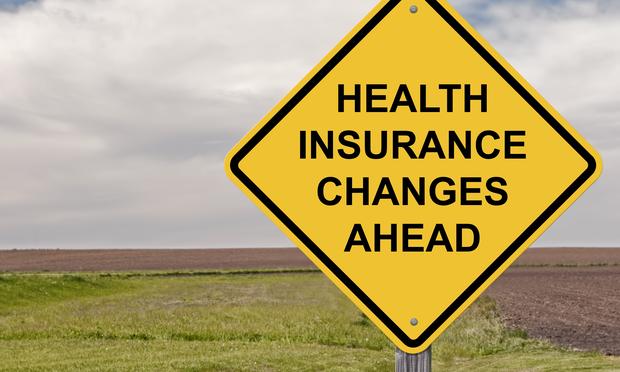 Image: TheTakeaway.org
A few reminders:
The Mecklenburg branch of Get Covered America will hold an opening day enrollment and information event at the Children and Family Services Center, 601 E. Fifth St., from 10 a.m. to 4 p.m. Saturday, Nov. 15. If you plan to apply, bring your Social Security number, date of birth, employer information, proof of household income and policy numbers for any existing coverage.
While you can't sign up for subsidized insurance until Saturday, you can schedule an appointment for in-person assistance in North Carolina now by calling
1-855-733-3711.
And you can get a lot of helpful tips by downloading HealthInsurance.org's "Insider's Guide to Obamacare's Open Enrollment."
On a separate but related note: I've heard from several people distressed about big increases in Blue Cross and Blue Shield of North Carolina's rates for Medicare Advantage or Medicare Part D insurance. I plan to follow up, but got sidetracked last week when I made a temporary return to the education beat to help cover the departure of Charlotte-Mecklenburg Schools Superintendent Heath Morrison.